I just can't hide from the camera whenever I go to this places... As you can see, I love hanging out at the restaurant.. That was the time when my cousin Roze was here.. My partner in crime..LOL!
Black Burger Restaurant
Soho Restaurant
Japanika Sushi Bar Restaurant




London Restaurant




Collins Kitchen Bar & Restaurant
Max Brenner
These are those trips on weekends... Whew, I love it!
My Entry for :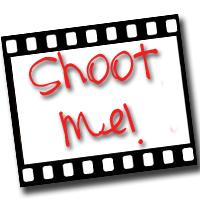 And....................