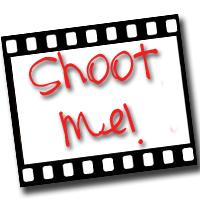 I didn't realized its Thursday again, Its about time to shoot and not to hide my camera. Here is my entry for this week.
I missed my cousin so much. In fact, I was being rational cause I thought she forget me. She is just very busy processing her papers visiting Bermuda.
These was our last escapades together. First time we went to Temple Bar and Irish Pub.
For more entries and if you want to join visit
Forever in Blue Jeans
blog.